I've owned my 1998 Encore for 10 years now and have decided it's time to trade its late '90's instrument panel for something more 21st century. I'm going to trade my 6 primary instruments for a Garmin G500 with Synthetic Vision technology, my engine instruments for a JPI EDM 930, and my crummy old King audio panel for a far superior PS Engineering PMA8000B.
For this project I chose Arapahoe Aero at Centennial Airport to do the work. Scott Utz and his team have been doing a fabulous job on my annual inspections for the past four years and it just so happens they're an excellent avionics shop as well. And I really like the fact they're located about 50 yards from my hangar.
Here's a photo of the aircraft: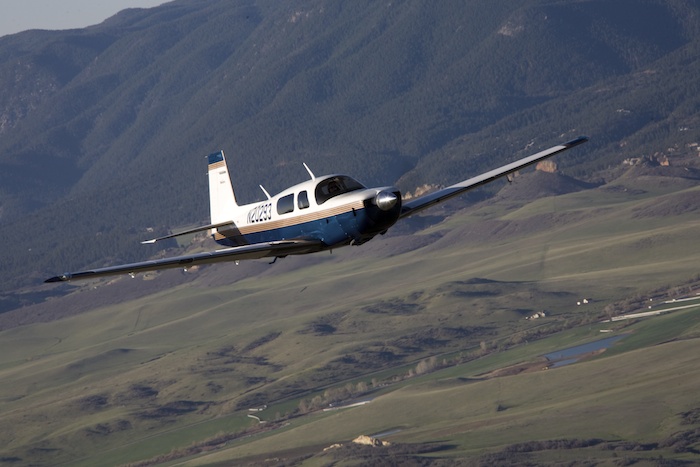 Here's what the panel looked like before starting the retrofit: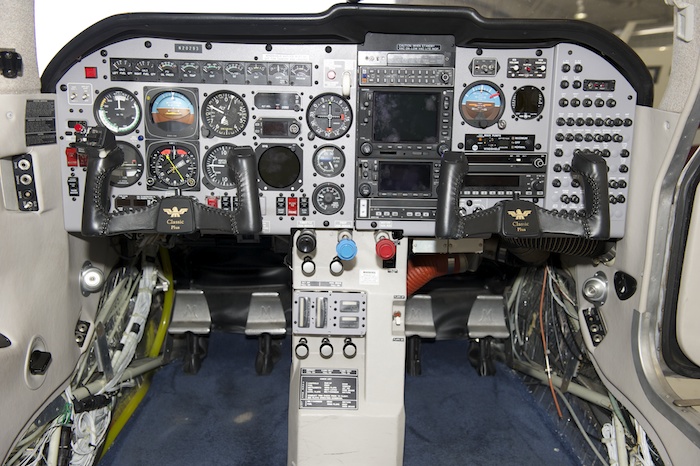 Here's the tangle of wires revealed by removing the panel. Wow!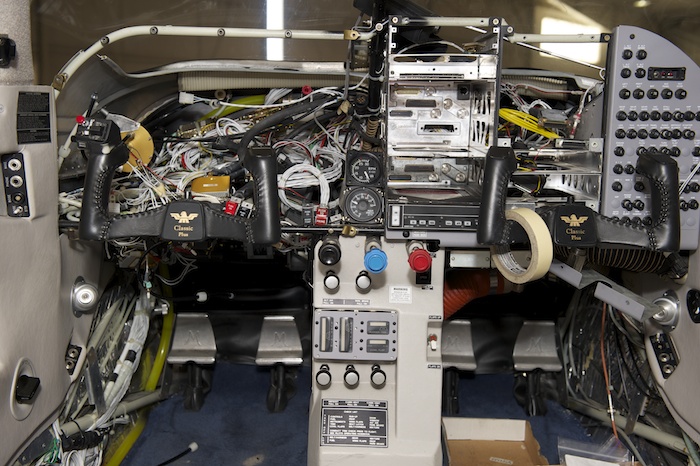 And here's a mockup of the new panel: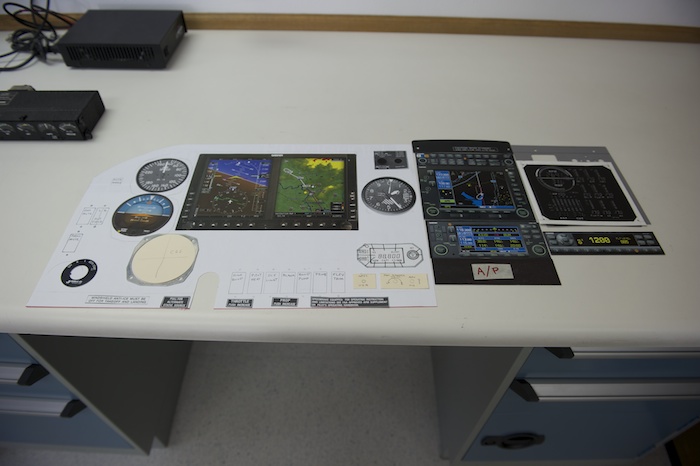 At the same time, my plane received its annual inspection and we decided to perform a top overhaul on the cylinders (total time: 1150 hours). Here's what the engine looks like with the cylinders removed: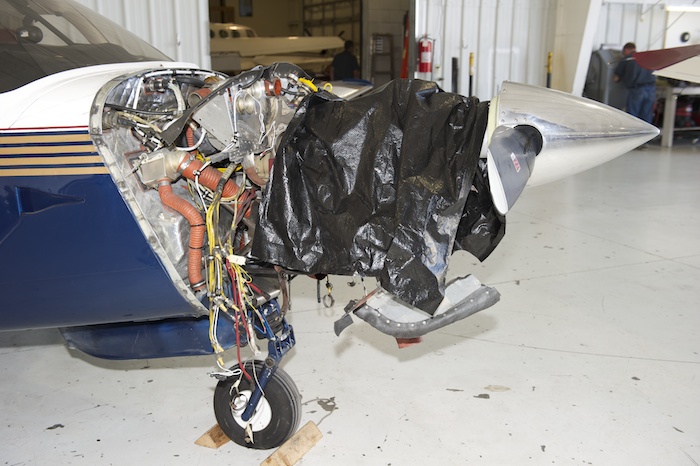 All this work started in April and probably won't be completed until July. I'll post updated photos as they become available.