Today is a big day… everything's installed and we're firing it up for the first time!
Here is a shot of the full panel: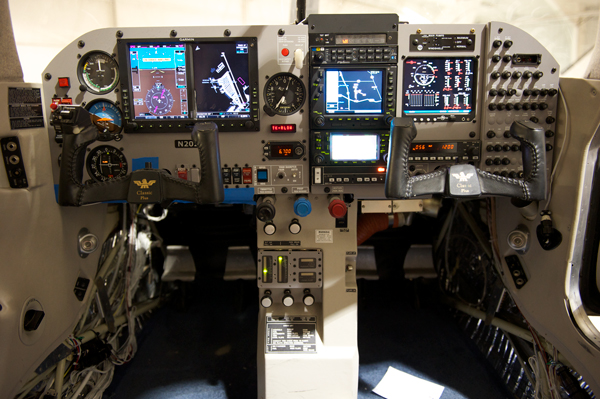 Here's a closeup of the primary instruments: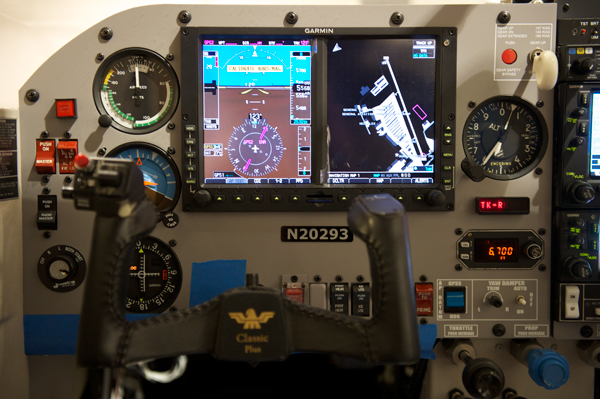 Here is a closeup of the Garmin G500: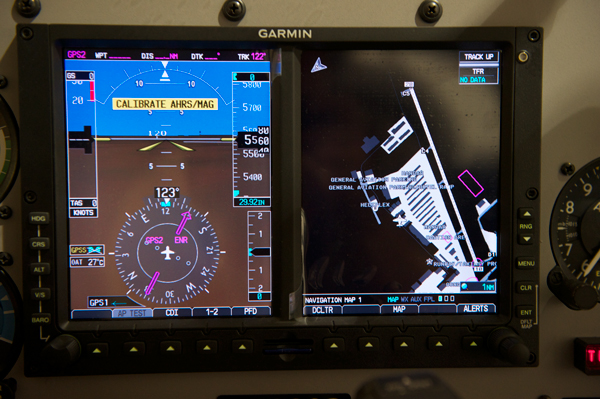 And here's a closeup of the PS Engineering PMA8000B-T audio panel (above the GNS 530) and the JPI EDM930: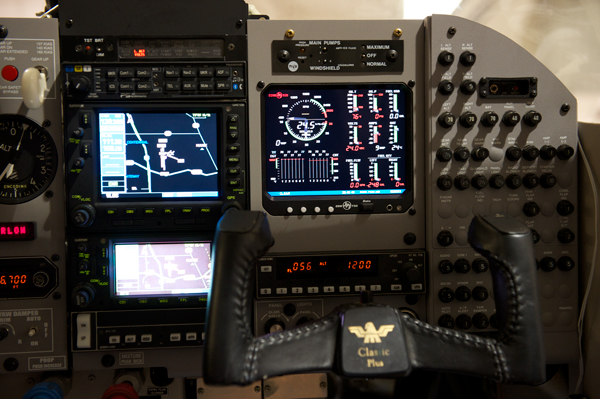 Here's a closeup of the JPI EDM930: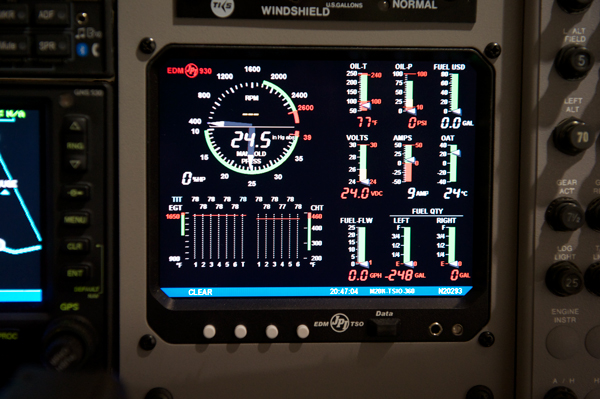 We successfully beamed music from my iPhone to the intercom via Bluetooth… very cool! Now I can toss my 1/8″ stereo cord that was always getting caught in the seat rails.
All that's left now are final inspections, putting all the loose pieces back together, re-weighing and balancing the aircraft, and final testing and calibration of G500. Hoping to have it all done by July 16th!